Tomorrow is one of my favorite pseudo-holidays – National Take a Hike Day!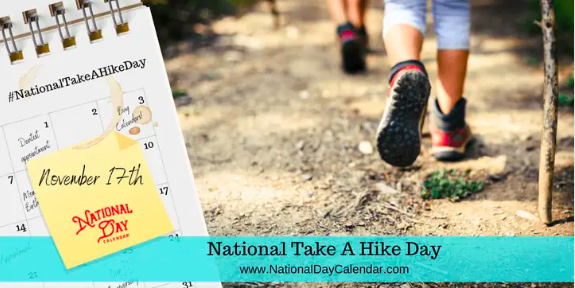 One of my absolute, all-time favorite things to do is go for a walk in nature. Whether it's just a small path or a mountain that you're climbing, hiking is great for your physical, emotional and mental state. If you haven't noticed, the air is so much more clean and fresh when you're in the mountains.
In celebration of the pseudo-holiday, I wanted to share with you my favorite hiking spots. Enjoy!
---
My favorite hiking spots